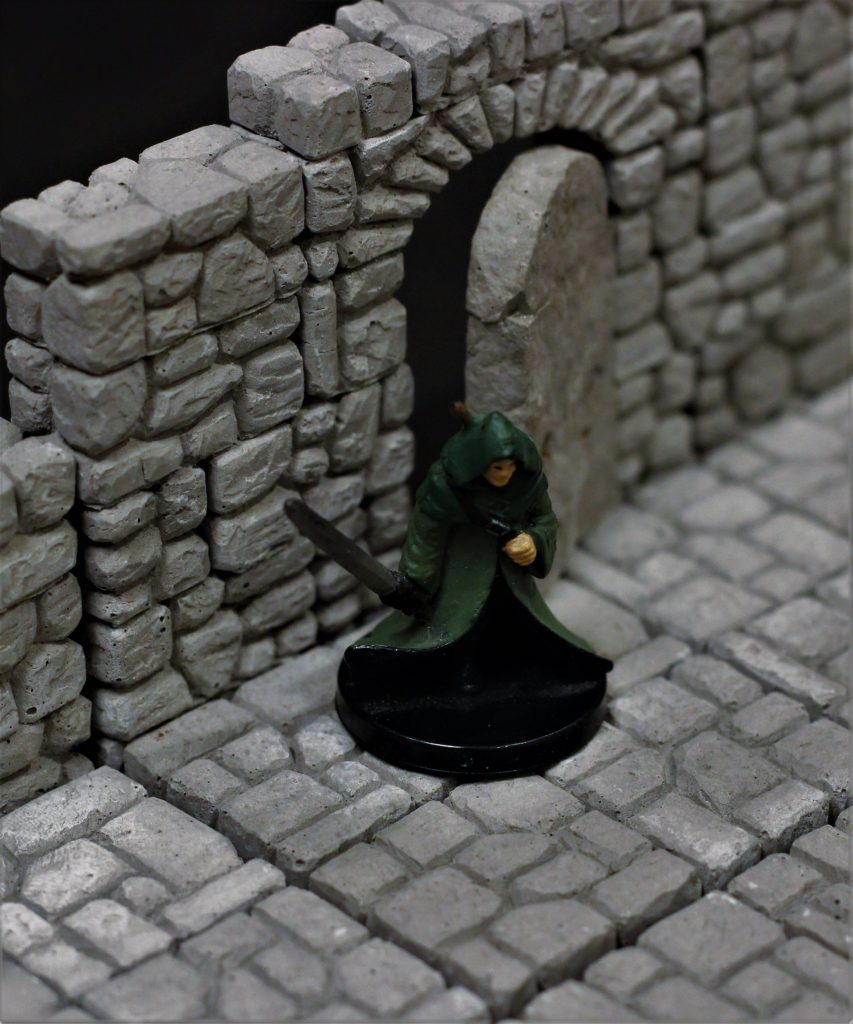 Toxic Rat's Dungeon Terrain is available online, and at the following friendly local game stores: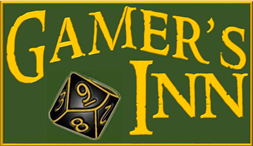 Gamer's Inn (Lehi, UT)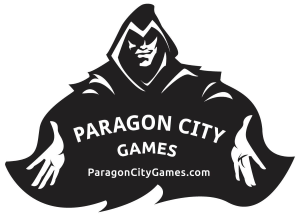 Paragon City Games (Draper, UT)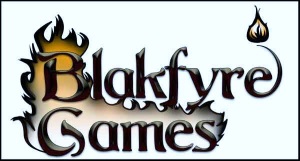 Blakfyre Games (Pleasant Grove, UT)

The Product and Pricing List is a complete listing of stock terrain modules and boxed sets currently available. You can email us at orders@pymapper.com if  you would like to order from that list.
Custom parts and modules are also available upon request.  Be sure to include the part number (TRI-xxx) and the finish (cobblestone or smooth chiseled) for each item that you are ordering.
Shipping & Handling Costs
Online orders are handled through our online storefront.  We ship with USPS using their flat rate Priority Mail boxes.  This provides a flat shipping/handling rate of $15 per box.  Online orders over $25 receive a 50% shipping discount ($7) and orders over $40 receive free shipping.  Of course, local pickup is always free.
Use the promo code 'HALF_SHIPPING' or 'FREE_SHIPPING' to gain the discounts.
 Once we have your order, we will confirm the shipping costs (or a local pickup option) before your order is charged.